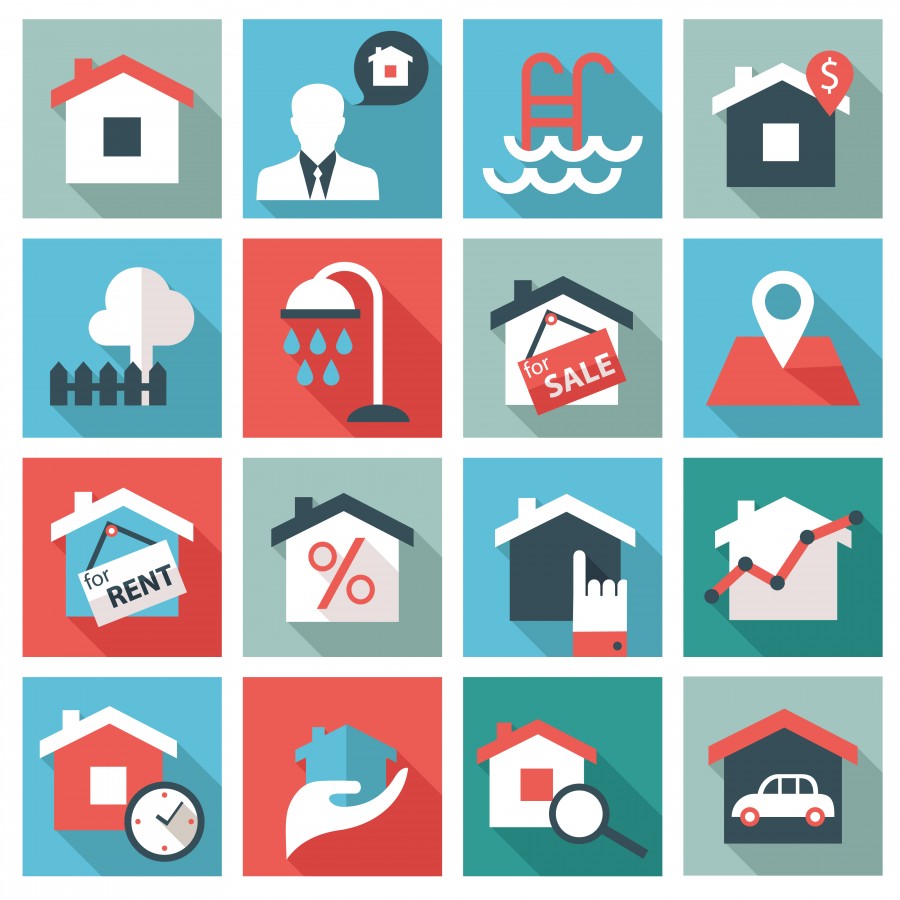 "Don't wait to buy land, buy land and wait" – Will Rogers
Income Properties: Are you Ready? 
Owning a rental property may seem like a licence to print money.  Interest rates are low, the Ottawa Real Estate Market is stable …what could be easier?  Buy a property, lease it, collect cheques and plan your retirement.  But…before purchasing an income property, you should be aware of the benefits and drawbacks.
Advantages of Income Properties:
You pay less tax.
Because your secondary property is a business, you can deduct certain expenses from your income (mortgage interest, property taxes, insurance, maintenance/upgrades, property management and utility bills) and reduce your taxes.  Meet with an accountant or financial adviser to discuss your situation.
Rental cheques provide a steady monthly income
Other kinds of investments may pay out less often or income may be less predictable.  For a rental property, answer this question: when you subtract your mortgage and operating costs, will the property generate a steady monthly income?
The value of your investment can increase
Historically, property values rise and the rental income increases over time.   Don Campbell, senior analyst at the Real Estate Investment Network in Vancouver, believes "a good piece of real estate is like a blue chip stock. It won't make you rich overnight, but it will perform well."
You may be able to deduct losses for tax purposes
If expenses exceed rental income, you may be able to deduct that loss from other sources of income.  An accountant can help you figure out the tax and estate planning repercussions.
Income Properties: Make sure you're ready! 
You accept the responsibilities and challenges of property management
Rentals need regular maintenance and repairs – sometimes on an emergency basis.  Filling vacancies can be expensive and time consuming.  Tenants can be challenging, especially if they don't pay their rent and you need the money.  You have to decide if you want to invest "sweat equity" and manage the property or hire a landlord.
Real Estate Prices and Setting Realistic Expectations
The rental property market can be volatile.  "If the unemployment rate spikes or real estate prices collapse, then your income property investment might run into difficulties as well," says Mr. Milevsky of York University's Schulich School of Business.  The key is location, location, location.  Select an area that is expecting employment and population growth to ensure long term demand is good.  Talk to your realtor about neighbourhood demographics and average rent in the area to ensure anticipated rental income is appropriate for the location.
Home buyers can save money on their mortgage buying a multi-unit building such as a duplex or triplex, living in one unit and renting out the others. If you are considering downsizing in the coming years, buying a condo or townhouse as a rental property can be a great way to plan for the future.
It may be difficult to finance the purchase
In most cases you must have a down payment of at least 20% when you buy a second property.  Meet with your mortgage broker before you start hunting for an investment property, it will save you precious time and energy in the long run!
Questions?  Talk to one of our experienced realtors, we're here to help.
Source: Blog